Woodrose Homes
For over 25 years Woodrose Homes has developed a reputation for excellence in customer satisfaction and building quality homes .
Woodrose Homes specialize exclusively in the design, renovation and new construction of some of West Vancouver's most elegant homes. Woodrose has become synonymous for high-end quality, stellar service and attention of construction details throughout the construction process. By providing a comprehensive and efficient system, we can ensure our projects run smoothly, on time and on budget.
If you are looking for a true custom home design and building experience, at Woodrose Homes, our team of professionals, led by owner Chris Kleaman, are personally involved with the construction of your new home. We are proud to have received industry awards including two British Columbia Home Builders Association Silver Georgie Awards for "Best Renovation over $50,000" and "Best Master Suite".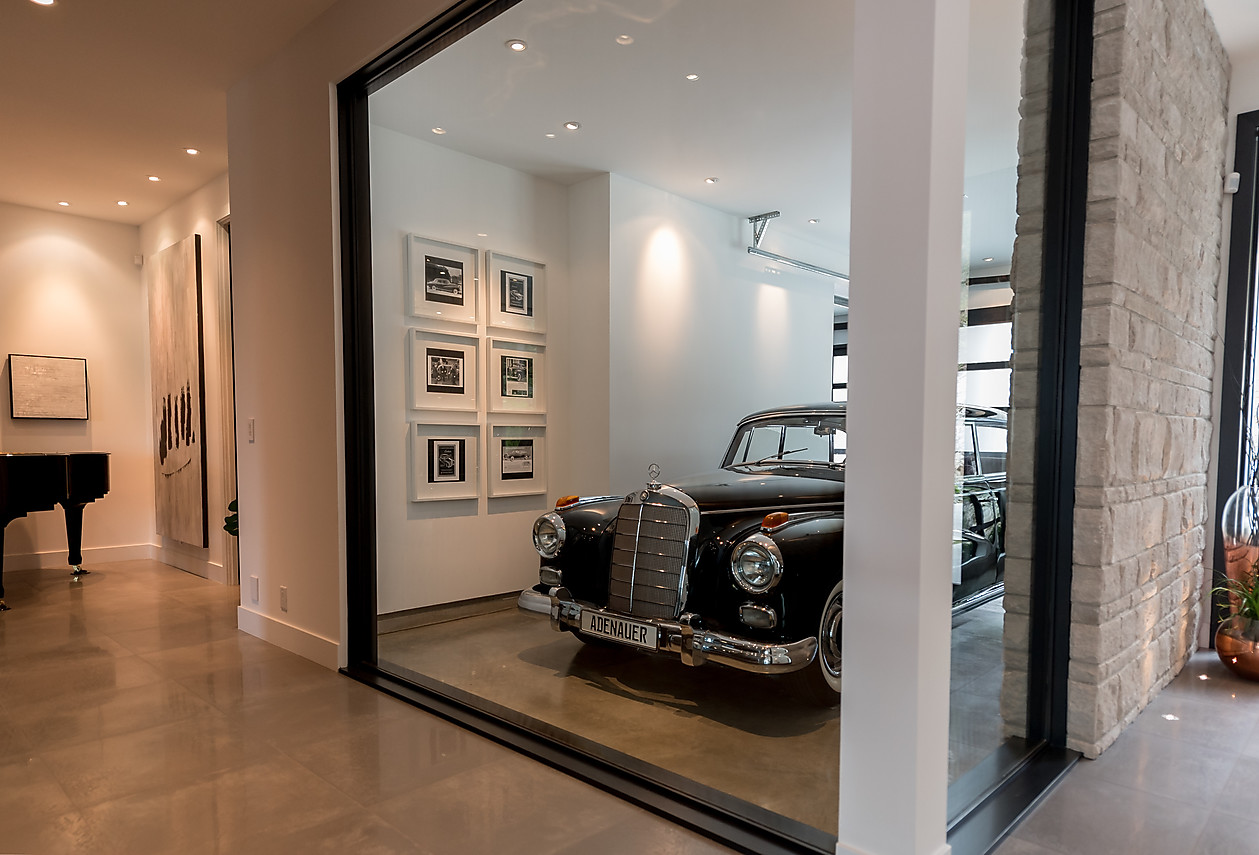 OUR MISSION
Our mission is, first and foremost, to build you the finest quality home, while providing you with a positive building experience. We offer personalized service that result in a construction project that our clients will be proud to call home and a living showcase for the company.
As a boutique-style builder, personal attention to detail is the hallmark of our company. The highest standards are expected from the team members and pride is taken to present the client with outstanding results. We accomplish this by always putting you, our customer, first.
OWNER CHRIS KLEAMAN
Chris has enlisted the very best team within Woodrose Homes, with all aspects of the home building process focused on outstanding quality, communication, integrity, value, and transparency.
Chris, a lifelong West Vancouver resident, began his career in the industry nearly a decade ago, mentored by one of the best. Today, he brings that wealth of expertise and attention to detail that is second to none, resulting in quality built homes that you can be proud to call home.
Every one of our professional and talented team, from our project managers to our suppliers, work diligently with the client, architectural design teams, and sub-contractors to ensure that the end product is built to your utmost satisfaction - from inception to handing you the keys and beyond, with craftsmanship, quality and pride.