Step 1: FREE INITIAL CONSULTATION
At Woodrose Homes we know you need to trust and feel comfortable with the builder you choose. Our professional, friendly team offers a free initial consultation to discuss your specific needs, ideas, project scope, budget and timeline. In addition, we explain our design process and answer any questions or concerns you may have.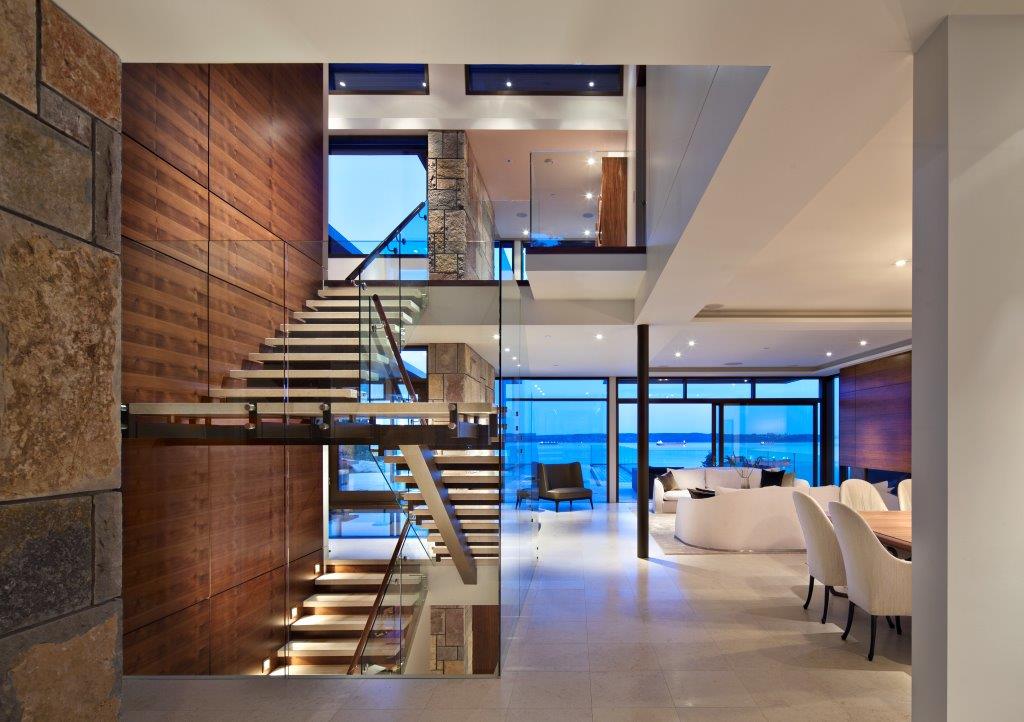 Step 2: Architecture & design
Woodrose Homes works with a key group of trusted and experienced architects and designers who specialize in design concepts that range from contemporary to traditional. During the consult we factor in everything; from your lifestyle needs, your family's wish list, your neighbourhood and, of course, your budget. This is where our custom built approach starts to come to life. We draft designs to bring to life what your new home will look like, working closely with you to ensure they fulfill all aspects of your creative ideas.

An appropriate design specialist will be suggested based on your personal vision. If you have already had your plans designed, Woodrose Homes will review your plans with you and offer suggestions where required.
Step 3: ESTIMATE & CONTRACT
With your design agreed upon, a detailed budget forecast will be provided prior to starting the build. Woodrose Homes will work with you to ensure that the build will meet your expectations within your set budget. A transparent building process is maintained throughout the build. You will be provided with a monthly detailed breakdown of all expenses. Our project manager will be your personal liaison throughout the build.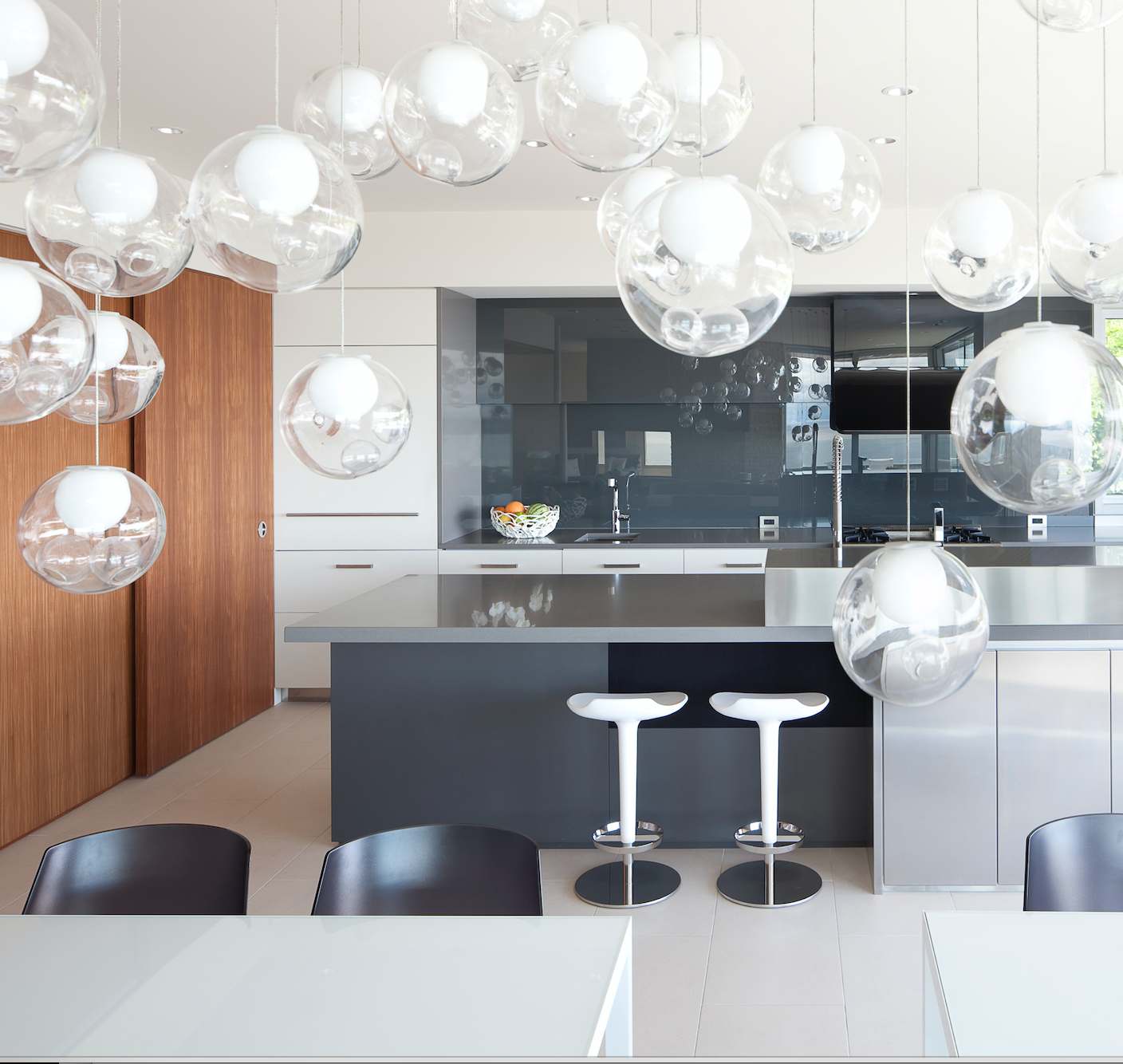 Step 4: CITY PLAN + APPROVAL
Once you are happy with your design and your budget, we take care of all the contract documents and commence by obtaining all the required permits and submit the plans to your local authority for planning approval. This enables you to focus on your family life rather than the paper work!
Step 5: Interior Planning
While interior planning seems to be the final stage of home designing, it actually begins a lot sooner. Woodrose Homes offers a team of talented interior designers who are brought in at various points in the home design stage to help you build a home that is as functional as it is beautiful. Our designer works closely with you, explaining all of the elements you need to consider – from all the interior colour selections right down to all of the finishes.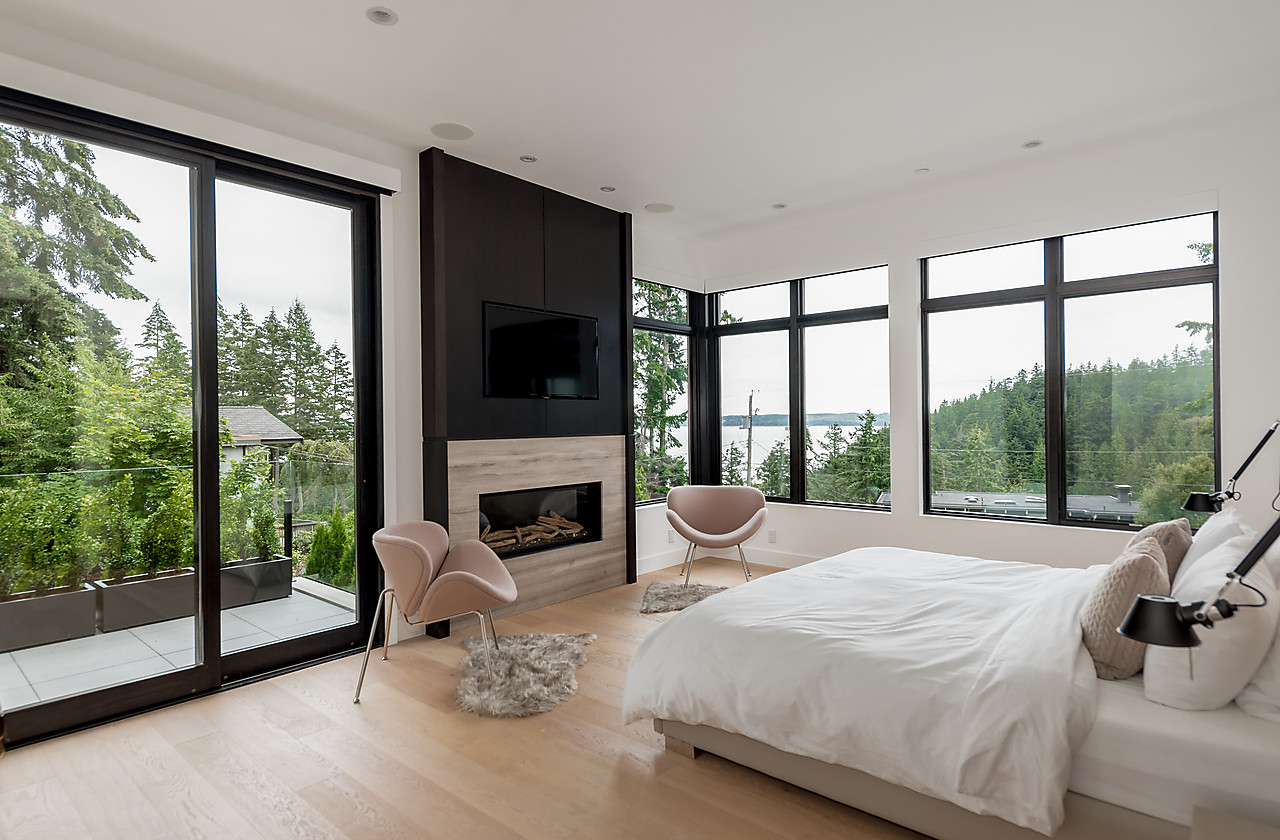 Step 6: CONSTRUCTION
Project managers and site supervisors work closely with you on a day-to-day basis. They are responsible for site safety, scheduling of trades, ordering supplies, and addressing client questions and concerns. Each build requires submission to the appropriate city for a development permit which will be provided by your plans designer or architect. We will take it from there.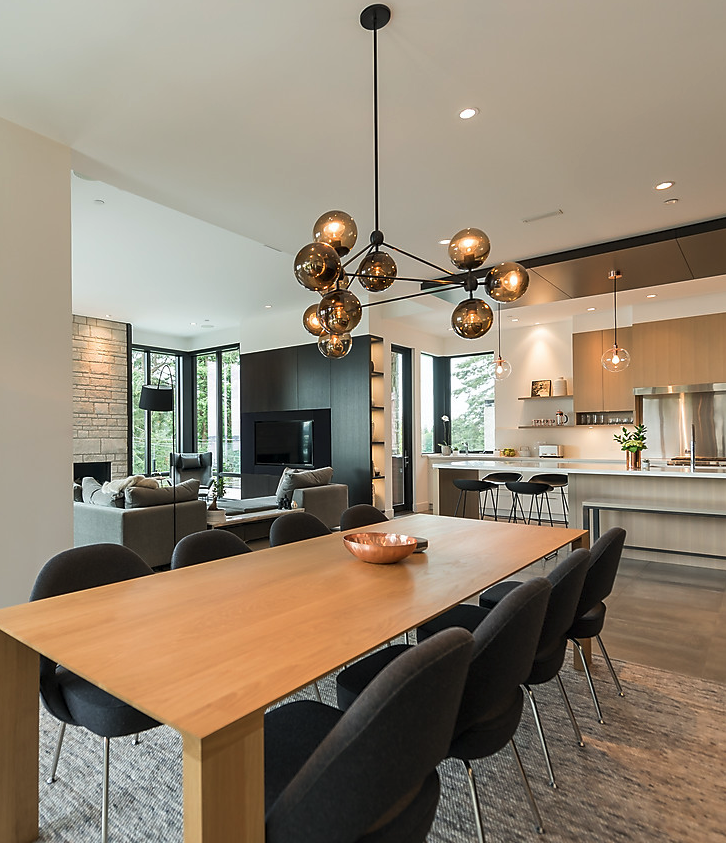 Step 7: COMPLETION
Upon completion, deficiencies will be addressed in a prompt manner. Customer satisfaction and the security of our customers' investment are extremely important to our company. We believe our warranty program is unique and its dubbed Woodrose Warranty Online – an interactive online service which allows you to access all of your installed products and equipment information including manufacturer, supplier, installer, maintenance information and digital manuals. No more muddling through papers or trying to determine who installed what – all of this and more is available through your unique secure login. That way you can take the guess work out of your home maintenance – you are automatically enrolled when your home is built by Woodrose Homes. 

Finally, the whole team understands that completing your new home should be one of the most fulfilling and exciting experiences of your life. Understanding the necessary operations and maintenance is equally important to ensure your home will last a lifetime. 

Completion: Depending on your home design, you can expect up to a year from the initial meeting. Here at Woodrose Homes, we can help with each stage of the custom home building process … we would love to make your dream home come to life!